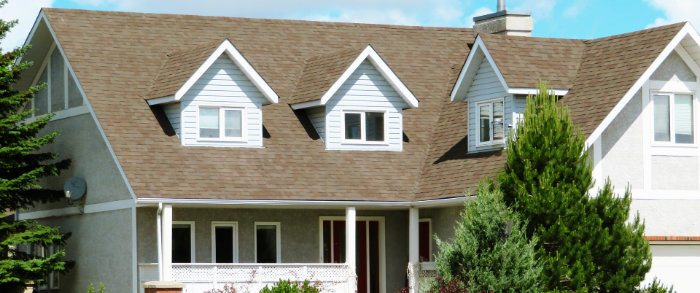 If you are planning on a good tax return this tax season, make sure to invest in your home. With travel limited this year, now may be a very good time to reinvest in your home. Summer is coming and we are all hoping that better times are coming with it. Even if you are stuck working from home, it might be a great time to get your house fixed up. Right now you can get a safe and free estimate by scheduling to have your roof inspected.
Throughout the fall and winter months, your roof can take a beating. In addition, we have had huge amounts of rain and storms compared to prior years. In addition, wind damage can always wreak havoc on roofing shingles. We have over 20 year's experience as a local, small business roofing contractor.
New Roof This Tax Season
One of the best ways to keep energy bills down is by installing a new roof.  With a properly installed roof, it will make cooling and heating your house way more cost-efficient. We here at Eastbrook Roofing can help you by giving you a free roof inspection.  Our experts will let you know what you need from a new roof to just some shingles or a simple repair.  Also, we keep it honest, if you just need a small repair we let you know that.  We are not out to sell you something you do not need.
Your biggest investment is your home and using your hard-earned tax return money to protect your home is a smart investment too!
Safety First
As we all know, 2020 is starting off a little rocky with the Coronavirus outbreak. Rest assured that all our employees follow proper guidelines set by the CDC and keep your utmost safety as their number one priority. Also, we make sure to practice social distancing and maintain clean washed hands at all times.  A new roof is a great investment for your family. By making sure you are safe and saving you money on energy bills.
Call us today at 248-877-9247 or contact us for any questions you may have about your roof. You may have noticed our brand new URL. Eastbrook Roofing reflects our core business much better than Eastbrook Construction. But rest assured, even with a new URL we will still provide you with the best roofing services in Michigan!