Comprehensive cleanup and damage restoration services
After an emergency, you may find yourself panicked. Will your home ever be the same? You can depend on our superior workmanship and outstanding service from the moment you call us. We'll help you repair your roof so you can get back to your life.
After a disaster, turn to the construction company that your neighbors have trusted for over 20 years. We can help you with any kind of damage that your roof may have sustained.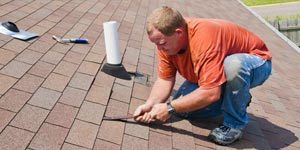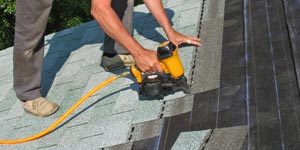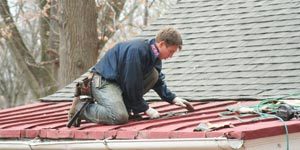 Help for all of your needs
From antimicrobials and disinfectants after a flood to prevent mold and mildew to total reconstruction services after a fire, we can offer you the restoration help
your roof needs. We're also here to help in the case of storm, snow, or ice damage as well.
Eastbrook Construction has extensive knowledge and experience in damage restoration. Also we have been servicing the Howell and  Brighton areas for over 20 years. Not only can we help with damage restoration but we also help repair items such as skylights and chimneys. Contact us today to set up a FREE no hassle quote and consultation with one of our roofing experts.
Specializing in:
Fire and smoke damage
Smoke odor removal and sanitation
Water damage
Roof leaks and heavy rain problems
Removal of damaged materials and goods
Environmentally friendly cleaning
Water extractors and dehumidifiers used
Storm damage
Snow damage
Ice damage
Wind Damage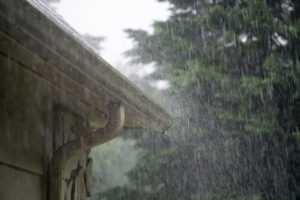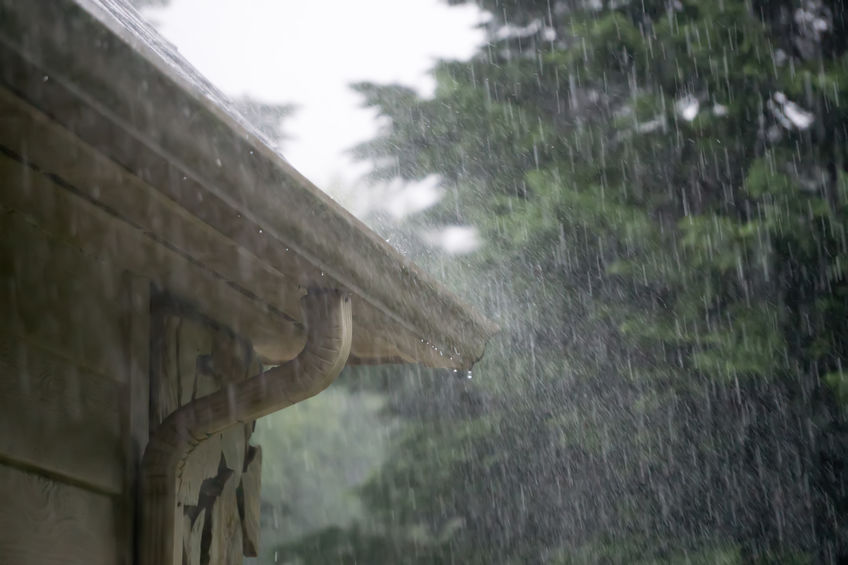 Our roofing crews are fast and efficient and we will never leave your house in disarray. Heavy rains with flooding will cause damage and make a big mess! We take the time to fully clean our areas and put everything back where it belongs once we are through. In addition, we take the time to go over all the work with the homeowner to make sure it is done to their satisfaction. Finally, please give us a call, contact us, or request a free quote online, you will be glad you did!