New Roof Construction is back and we're starting roll! We're all anxious to get out and back to some sense of normality and for us, being able to get to work is a real treat. Hopefully, everyone in our industry is taking the precautions needed to keep safe. We sure are and open for roof repairs!
We will maintain social distancing, wear protective gear when necessary. We've always prided ourselves on keeping a clean and tidy workplace, so that is covered as well.
We're Back On The Job!!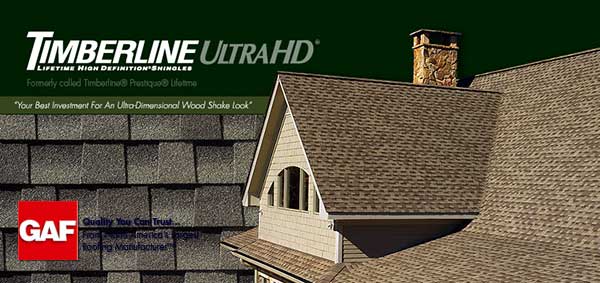 Now For The Good Stuff!
Are you ready to get that new roof? Then let's do it!
Contact Us for a Free Estimate
Schedule a Free Roof Inspection
Discuss the Details (Shingles, Gutters, Vents, Underlayment etc.)
Get a Complete Straightforward Quote
Make the Deal and Let's Get Started!