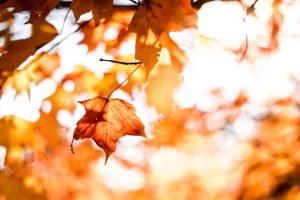 Are you looking for activities to do this Fall, in and around the Western Oakland and Livingston counties? Then here are some options for you! From Back to School events to Fall Festivals, there is a lot of fun to be had! Even more events here.
Fall Events 
On Saturday, August 24th, from 9 AM to 4 PM, Howell's Scratch Sweet Shop is holding a Back To School Event! Bring your kids to enjoy sweets, games, face painting, raffles, and prizes! Have some fun with your children before they go back to school!
On Sunday, September 8th, 2019 from 12 PM to 5 PM, Michigan Job's Daughters are hosting The Fantastically Fun Filled Fall Festival in Howell! If you want to have fun with your family, this is the festival for you!
Enjoy the Fowlerville Family Fair on Saturday, September 14th, from 10 AM to 5 PM! Bring your family for food, crafts, contests, wagon rides, and more! Make the most of your weekend and have fun with your family and kids!
On Sunday, October 20th from 4 PM to 9 PM, the Howell Opera House is holding their 8th annual  Halloween Psychic Fair! Enjoy the tarot card readers, mediums, and psychics! So, if you like exploring the unknown, visit the Howell Opera House. Get ready for Halloween with palm readings and astrological interpretations!
Eastbrook Construction Roofing Contractors
Get your roof inspected this Fall. Michigan Winters, especially in Livingston County, is harsh on roofs. Between the heavy snowfall, hail, and ice, the shingles on your roof are susceptible to weathering and damage. Make sure that your roof is ready to handle the harsh upcoming Winter. Here at Eastbrook, we will inspect your roof for free and give you a free quote! So, take advantage of our free inspections before the cold Michigan Winter comes! Contact us today and we will set up a time best for you!