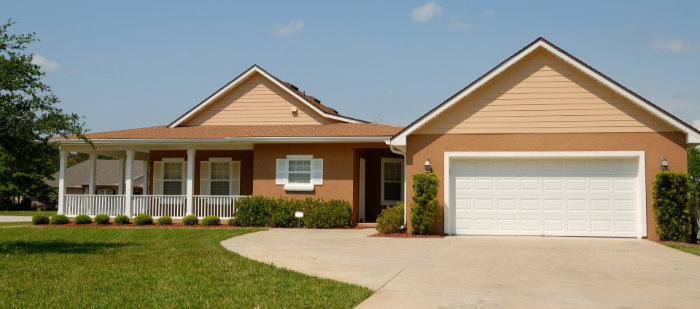 We highly recommend having your roof inspected by a professional like the experts at Eastbrook Construction. Do it yourself roof inspection is never your best option. In addition, when you request a free roof inspection from Eastbrook Construction it does not cost you a dime. If you want to do it yourself, make a basic inspection.  Make sure to look at your roof for damage, missing shingles, or chimney damage.
Professional Roof Inspection or Do It Yourself
Of course, if you do inspect your roof, make sure to have another person to help support your ladder or to provide help for your safety. Also, try to look at your roof after the summer and beginning of fall after all the summer storms. In addition, make sure to take a look after the winter to see if winter storms did any damage.  Furthermore, make sure to look at all your gutters and make sure they are still properly anchored to the house.
Now if you start to see damage you should contact the professionals at Eastbrook Construction to conduct a professional roof inspection.  Our professional staff can make sure you have no structural damage to your roof. In addition,  our staff does an interior roof inspection as well. For the interior, we look for leaks, proper insulation, mold, and proper ventilation.
What Professionals Looks For During A Roof Inspection
During a roof inspection, there are certain things the professionals at Eastbrook Construction looks for. For a shingled roof here are some of the things we look for:
Water Damage – Water damage is huge problem and we want to identify any water issues right away. This can usually be caused by improper drainage, which could be caused by clogged gutters.
Shingles – The health of your shingles are also inspected. Missing, rotting, or damaged shingles are always a sign of needing repair.
Mold – Mold appearing on the interior or on the exterior near chimneys can be a big sign of water damage.
Gutters – Gutters filled with shingle granules can be a sign of the shingles falling apart.  Also, check to see if any major clogs and if gutters are properly attached to the building.
These are just a few items Eastbrook Construction looks for during a roof inspection. Give us a call today at 248-877-9247 for your roof inspection.