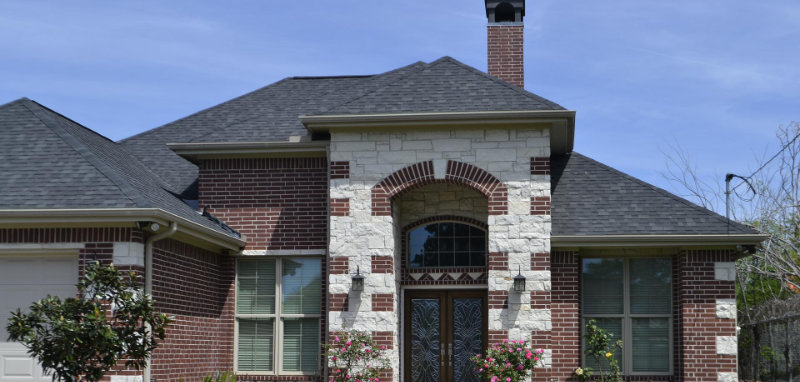 Sooner or later every roof of every type in Michigan is going to need some type of repair. With our changing seasons and all that a roof is exposed to around here, it's impossible to prevent having roof repairs done.
Affordable Roof Near You
When you do need roof repairs you can get a very wide variety of quote prices for your roof repairs. But what you are looking for is affordable roof repairs. We know that there are times when you can get quotes for the same job that vary by as much as seven thousand dollars or more. That's ridiculous. Every business needs to make a profit for the work they do. They just don't need to make unnecessary huge profits. We have always worked on the philosophy that if we do affordable roof repairs, then you will tell your friends who will call us when they need affordable roof repair.
Summer is the time when most roof repairs are needed. We get high wind storms along the corridor between Ann Arbor and Brighton. Those high winds along with large hail tend to do damage to your roof's shingles. Since we know that we can expect high wind storms between Brighton and Ann Arbor we make sure we have crews at the ready whenever storms like this are predicted. Even when damaging storms just seem to pop up without much notice. Our crews know what to expect and are prepared to come to you and help you out.
Brighton Roof Repair
Of course, the other seasons of the year also show signs of needed roof repairs too. We are ready to help out with affordable roof repairs any time of the year. Also, we take care of it all. We will repair your roof due to ice damage, snow damage, wind damage, fire damage, or any other source of damage to your roof.
We are here for you with affordable roof repairs. Whether your job is scheduled well in advance or if it is sudden due to damage from any source we can help. Finally, we take care of all of your roof repair needs and we do it at an affordable price.